Brewsters Brewing History
Our founder Michael Lanigan started Brewsters in 1989, way before small-batch brewing was the trend it is today. Now, as a second-generation family business, our batches aren't as small as they once were. But the idea that got us started is the idea that still drives us today. It's a pretty simple formula, really – combine beer that's brewed with passion with an outstanding dining experience. That formula has led us to where we are today – one of Alberta's longest-standing local breweries, with 9 restaurants across the province.
Brewsters Timeline
1989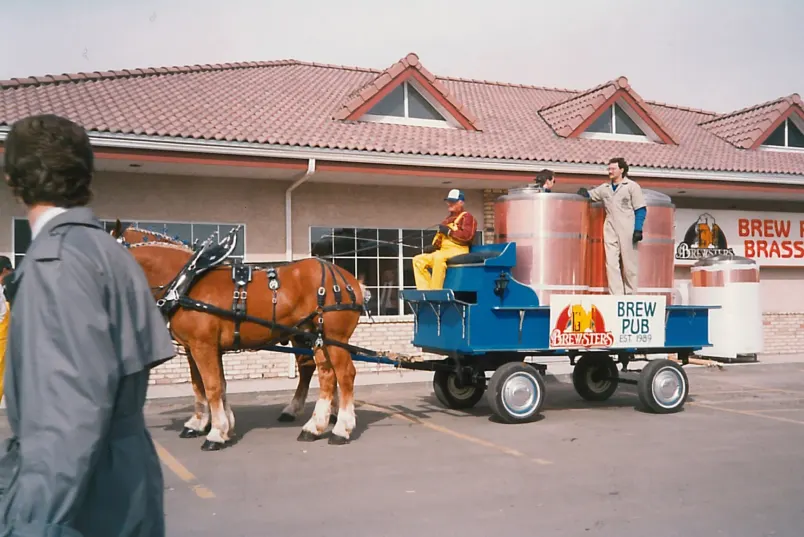 Brewsters Brewing Company & Restaurant was established by Michael Lanigan in Regina, Saskatchewan. The concept was a full-service restaurant with an in-house brewery to help kick off the growing brewpub industry in Canada.
1991-1992
Brewsters established itself in Calgary, Alberta by opening a flagship location on Electric Avenue and a neighbourhood location in the community of Lake Bonavista. Both of these locations originally operated in-house breweries.
1995 – 1999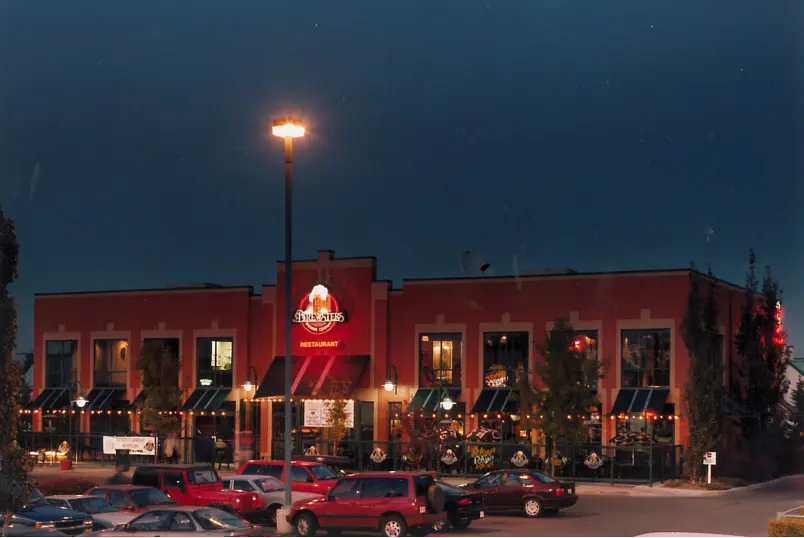 Brewsters moved into Edmonton, Alberta with the opening of Oliver Square in 1995. This location was a two-level restaurant with a full-service in-house brewery. Additionally in 1997, a location in the Crowfoot area of Calgary opened followed by an additional location opening in the Meadowlark district of Edmonton.
2002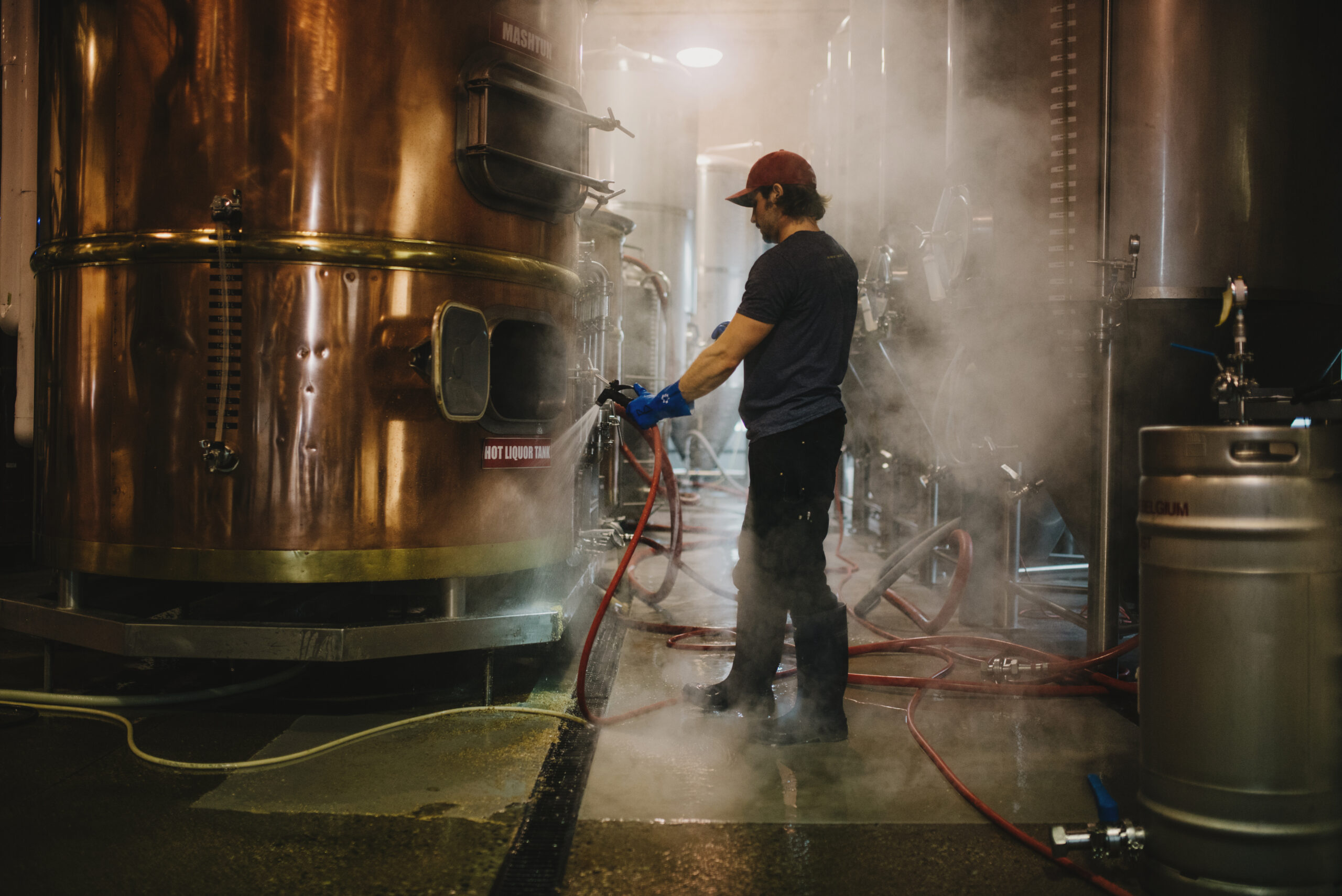 This marked the year that Brewsters built their central brewery in the Foothills Industrial Park in Calgary, Alberta. The property was previously a restaurant, so a full-service Brewsters restaurant was opened and a new structure was added for the brewery.
2005 - 2009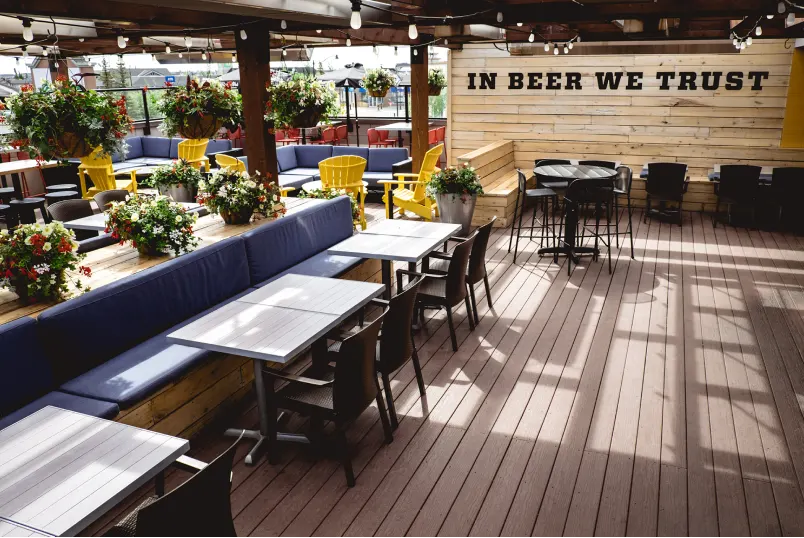 Three new Brewsters restaurants opened – Summerside in Edmonton, Airdrie, Alberta and the now legendary Mckenzietowne location in Calgary which features one of the most energetic rooftop patios in the city.
2014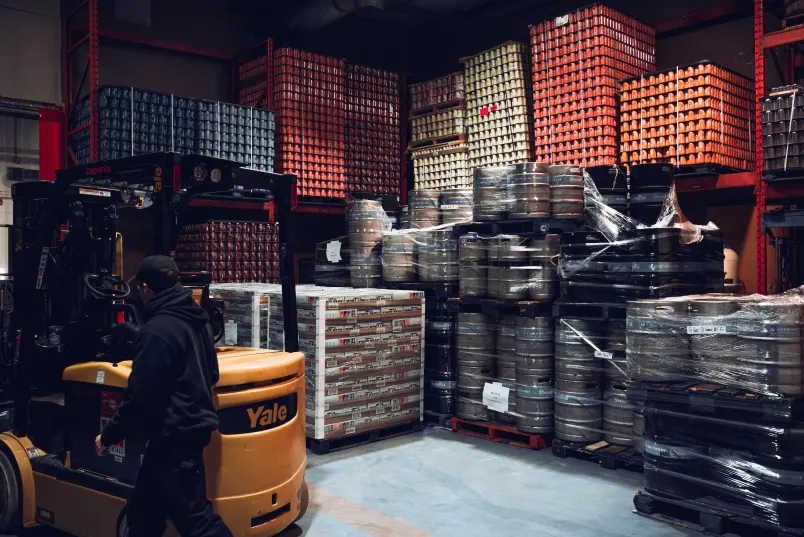 Ever since Brewsters opened in 1989, restrictive laws prevented the company from selling brewed products outside of the walls of the restaurants. In 2014, the regulations changed, allowing Brewsters to package and sell products on retail shelves. This was a huge shift in the company and paved the way for additional brewery expansion.
Present Day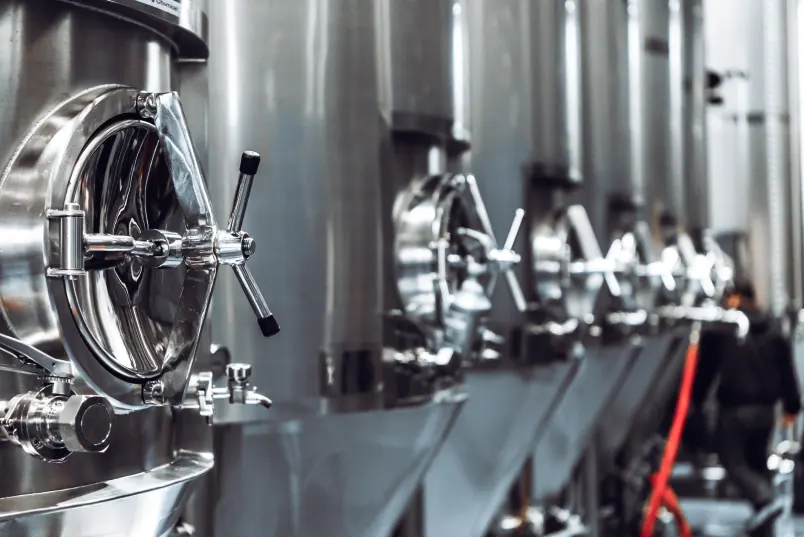 Today, Brewsters continues to operate restaurants in Calgary, Edmonton and Airdrie. The beer selection is evolving, and the brewery is continuing to expand. We look forward to a bright future serving Alberta and beyond.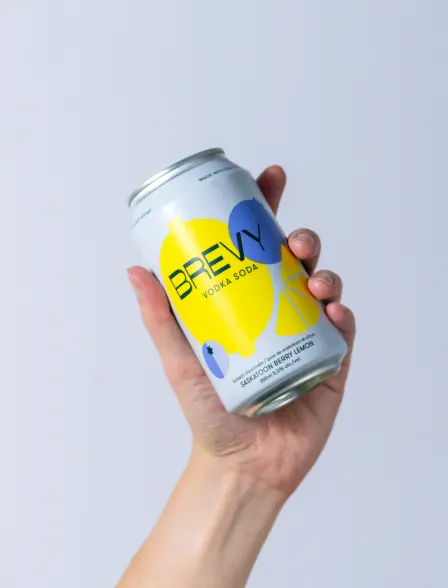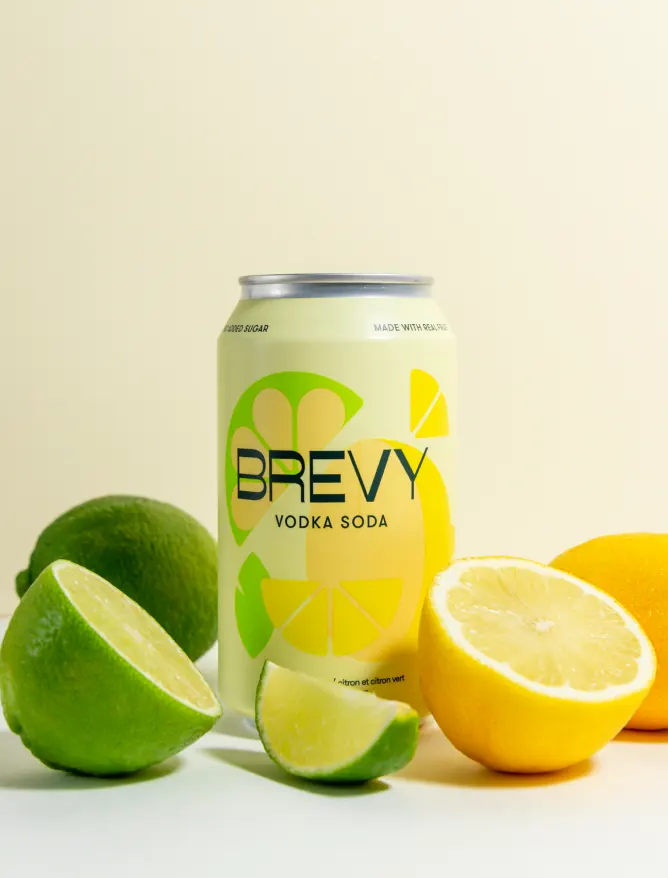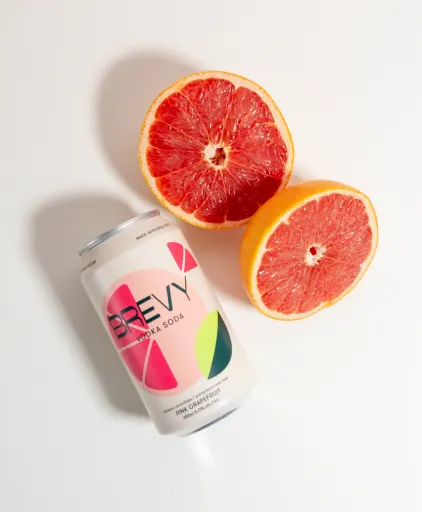 We're
Not Just Crafting
Beer
Our latest endeavor was inspired by what we were seeing in the market and what our customers were searching for – something other than beer. Thus, Brevy was created. Our take on the cocktail in a can, Brevy is Vodka soda made with real fruit (what else would we use?). Brevy launched in 2021 and we have more flavours in the works.